animal portraits
"Animals are now being recognised as 'sentient' beings in New Zealand" Independent.co.uk
In a time when the way we perceive our surroundings, our environment, must be reviewed. When it is understood that, every being around us is crucial to our survivor, to sustain our future, life on Earth's future, and adapting our environmental policies is long due. It is time to stop, breath and look with your 'soul' into this creatures eyes the way we look at each others eyes.
'in the name of the sentient beings'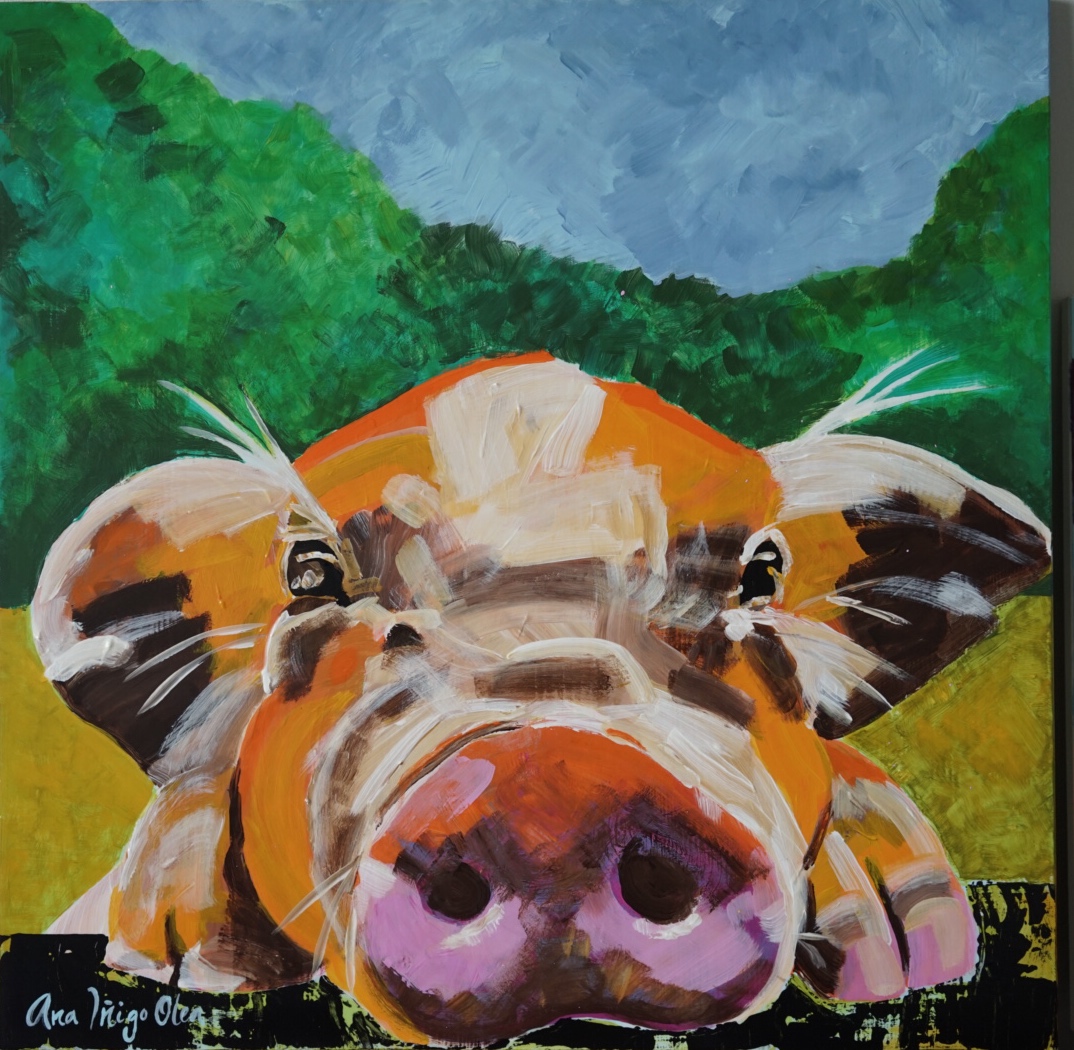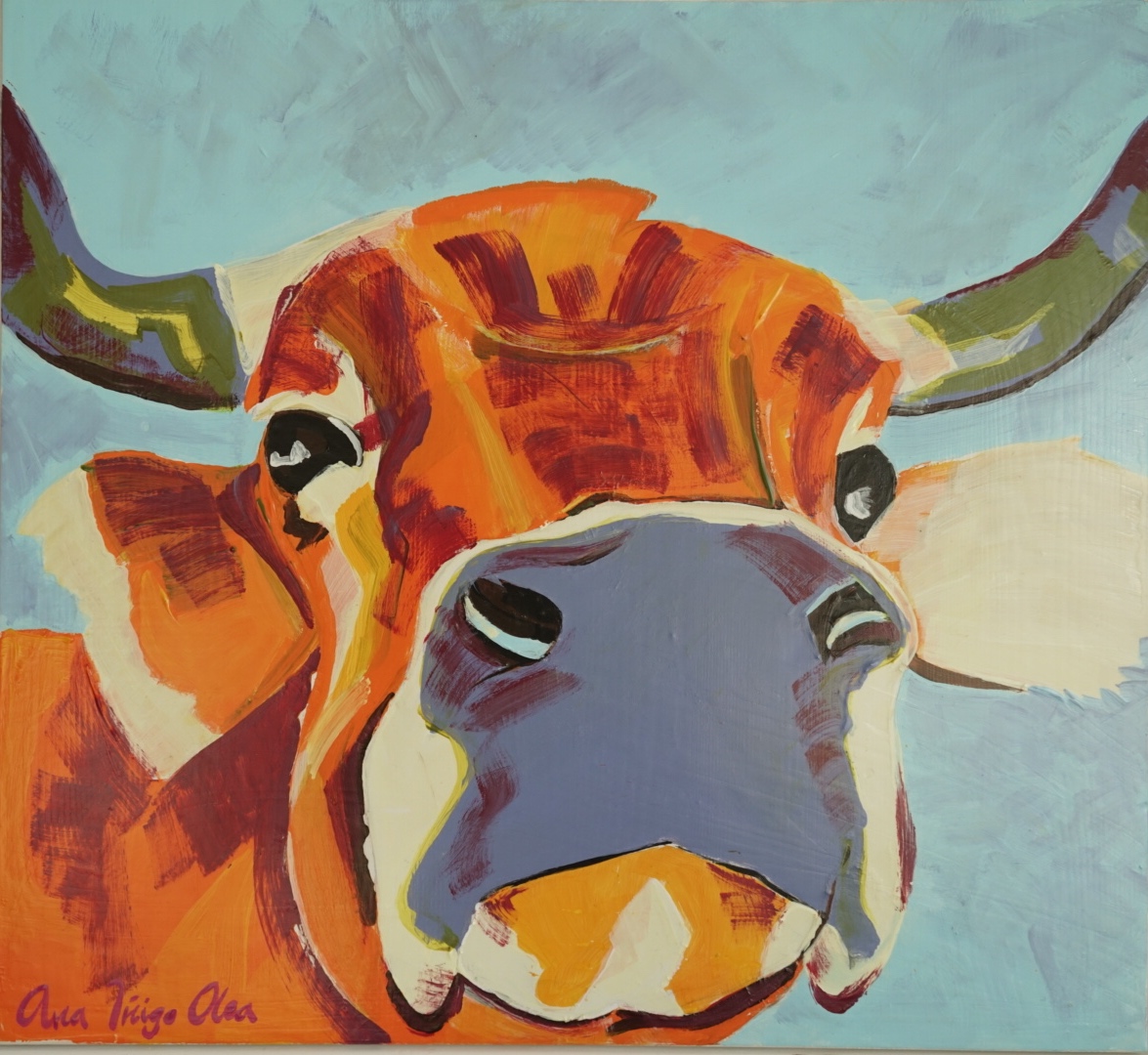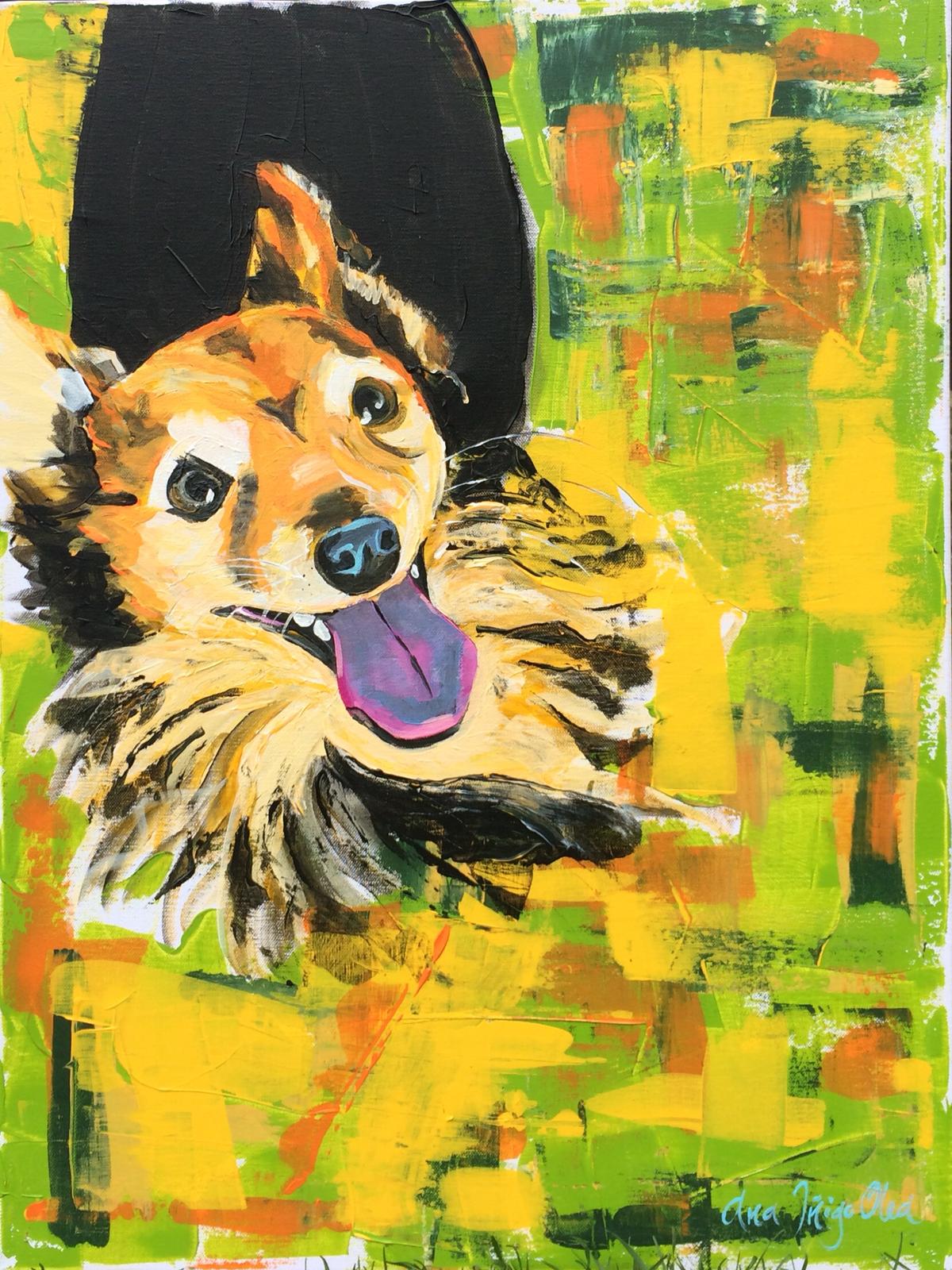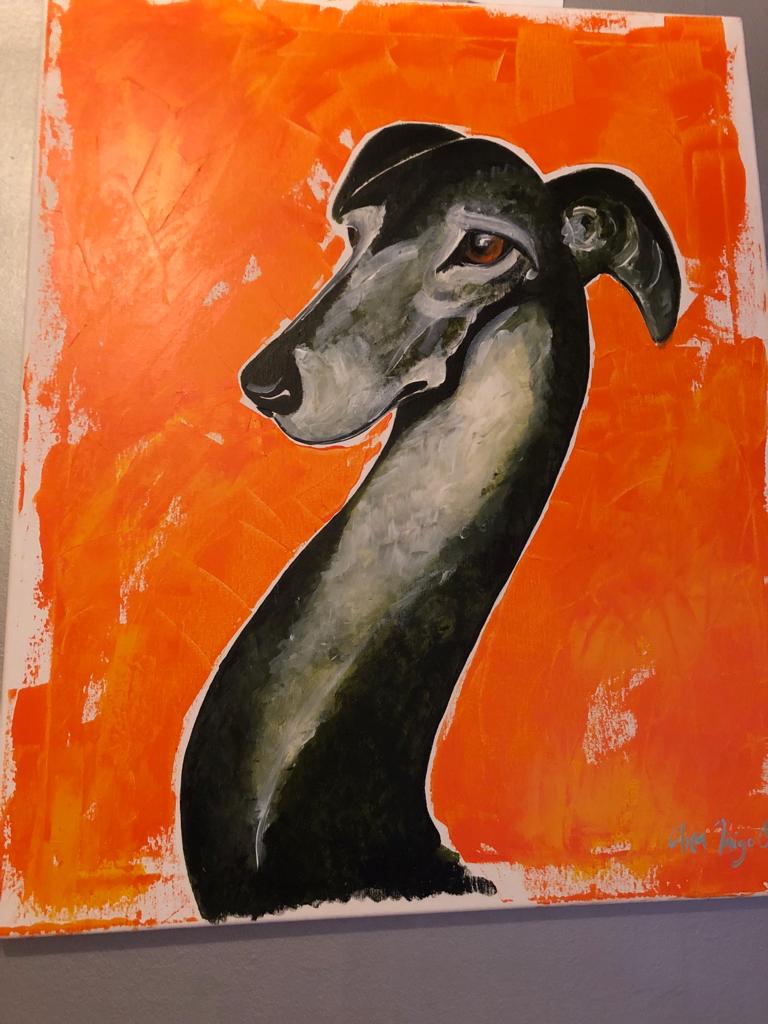 ¡su casa es mi casa!
bespoke artwork
for homes and venues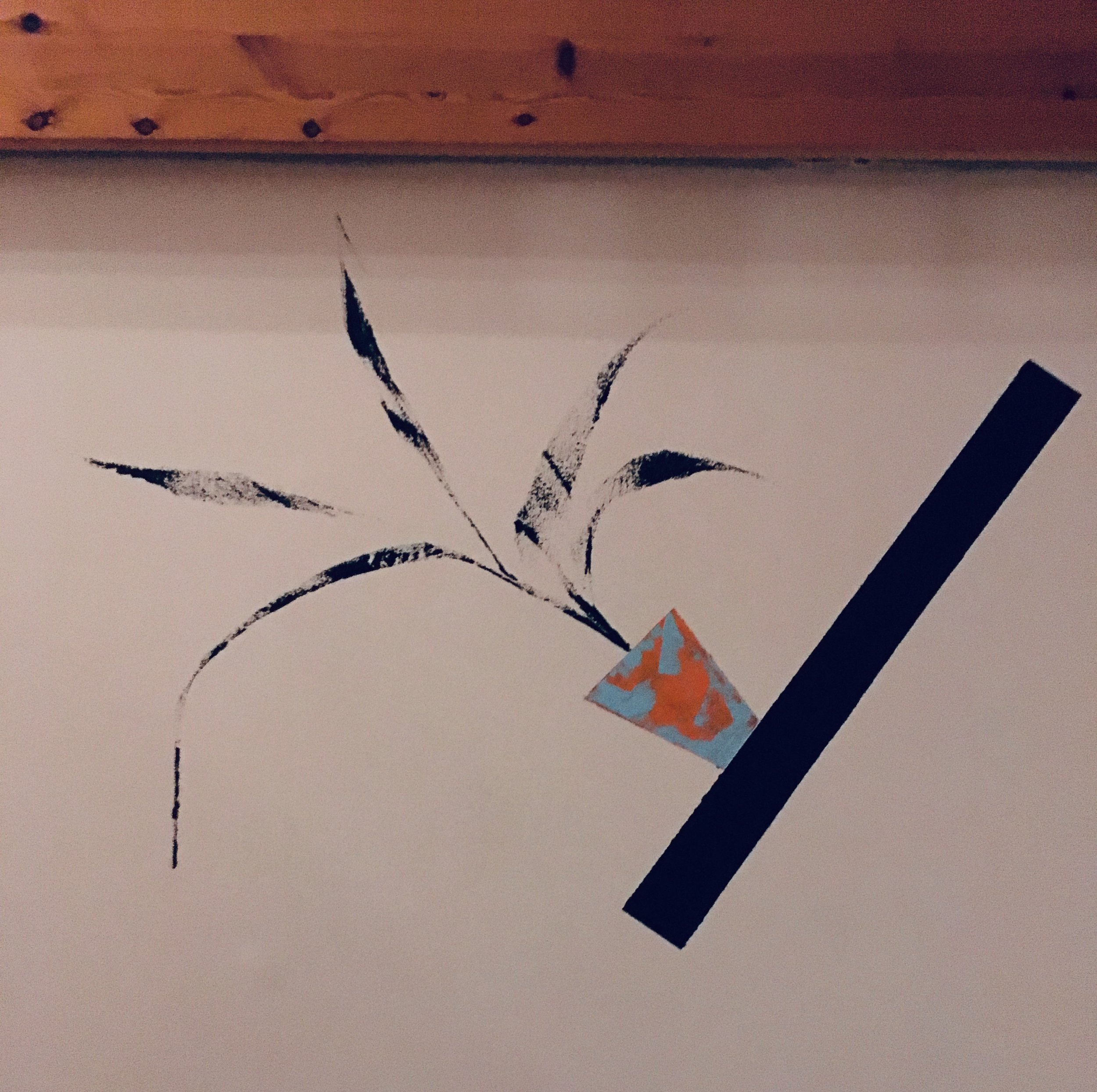 Private Home. Nesodden. Norway. 2019
volsdalen camping
Ålesund, Norway. 2018.
Sometimes stories connected to each other like portals, sometimes memories and sometimes just a bunch of cute things.
Vibrant iceland hostel
Iceland. 2018
La casa en CAi Celi
Barcelona. 2017
The door in the middle of a wall
Baguetterie Vlaar. Haarlem. The Netherlands. 2015
Talking chairs. Amsterdam 2014
Private collector
Books & Wine. Amsterdam. 2014
designed for the wine shop "Library" in Amsterdam.
Tales & Spirits. Amsterdam
Painting on walls is one of my remaining childhood pleasures.
Every corner, every space a door to the world of inspiration.
Cuba.
Three pieces canvas. 2012 Bratislava (from right to left) The Inspiration, The Spirit and The Flavour. Specially designed and created for upcoming Cuban cocktail bar in Monza, Italy.
Door 74. Speakeasy. Amsterdam.
Words on the Table.
Private collector
LA CASA DE LOS ANGELES HONDURAS
Few months spent in La casa de los Angeles in Tegucigalpa, Honduras. A home for children founded by Ana Santero. Artwork on the walls, little knitted puppets, dreamcatchers... In between the diapers' changing, babies' feeding and random madness.
Pimp MY RIDE
Bikes, bikes, bikes
Raising The bar SKY
Designed and created for the cocktail bar SKY in Bratislava, Slovakia.
The Butterfly Effect
This lifetime project started in 2011 with "El milagro incondicional de las mariposas" (the unconditional miracle of the butterflies) piece that currently enjoys a privileged spot on top of the piano in the home of the talented slovakian musician and dear friend Martin Štefanec, and continues developing on street walls, corners and other public places such it is the cocktail bar Tales & Spirits in Amsterdam. The butterflies, that first made their way out in the art creation named "Vacia", are spreading worldwide sharing their colours and joy; sweet reminders of the existence of the unconditional presence of love.
This particular artwork showed below is to be found on the wall of the privet home of a long time friend art collector.